Losing weight is not just eating healthy, drinking more water and hitting the gym, according to media mogul Oprah Winfrey — the secret to successful weight loss is finding someone to do it with you.
In a recent phone call with six other members of Weight Watchers — Oprah joined the program and became an ambassador in Oct. 2015 — ABC News reports the 62-year-old "Selma" actress said her weight loss buddy was none other than her romantic partner Stedman Graham.
"He kept asking me what every point was, and I said, 'Why don't you just join?'" shesaid on the call, ABC reports. "For me, it's so much better when other people are also counting points."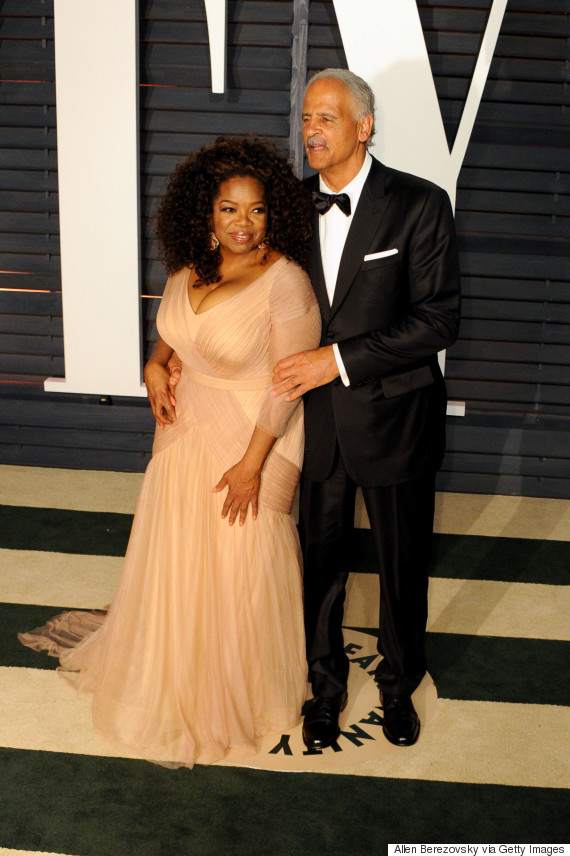 In March, the philanthropist shared her 30-pound weight loss secret, accrediting it toWeight Watchers' SmartPoints system. In the program, each specific food is given points based on calories, saturated fat, sugar, and protein.
"I basically eat exactly what I want and if I can't figure out what the points are … I just say I'm going to pass on that. If I can't begin to measure the points, I usually pass," she said in another call in March, E! reports.
And the TV host is clearly on to something. As much as eating well, working out and watching your proportions help with weight loss, there are many benefits of having an exercise buddy.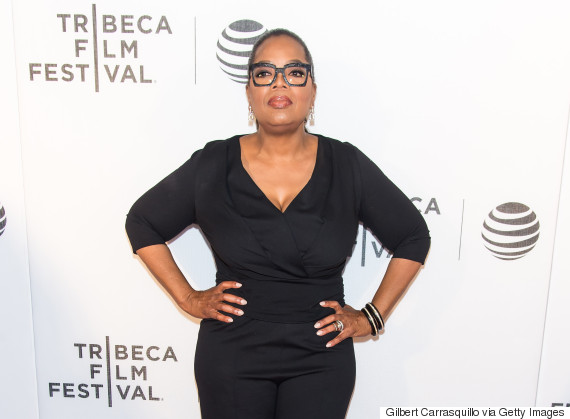 Oprah Winfrey attends Tribeca Tune In: 'Greenleaf' Screening during 2016 Tribeca Film Festival at John Zuccotti Theater on April 20, 2016 in New York City.
A workout partner, either a friend or a life partner, can keep you motivated, energized and hold you accountable for sticking with your goals. And hey, working out with someone you love can get pretty steamy too!
"I'm excited that other people are bringing in their friends and family members because it's been my philosophy forever, that life is better together," Winfrey added in her latest phone call.
http://www.huffingtonpost.ca/2016/06/03/oprah-weight-loss_n_10279624.html?utm_hp_ref=canada-living