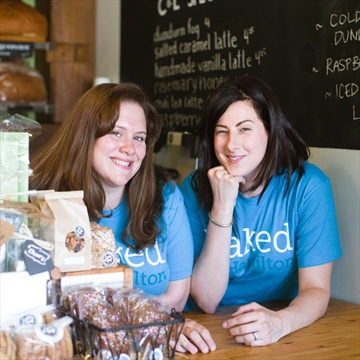 Hamilton Spectator
A Hamilton bakery has taken the $100,000 grand prize in an annual small business challenge.
Cake & Loaf is a neighbourhood "from scratch" bakery on Dundurn Street at Homewood Avenue, using local, organic ingredients. It was created by pastry-school pals Josie Rudderham and Nicole Miller six years ago and has grown to 23 employees, added a second location at the Hamilton Farmers' Market. It has surpassed $1 million in annual revenue.
The company plans to invest the prize money in customer relationship management technology. They also want to double their small retail space by creating an expanded storefront with seating and room for baking classes, retail space for locally made products and community events.
The Small Business Challenge is sponsored by The Globe and Mail and Telus Corp. More than 3,400 entries competed this year. It is an annual opportunity for entrepreneurs to showcase their business ideas and share their biggest challenges.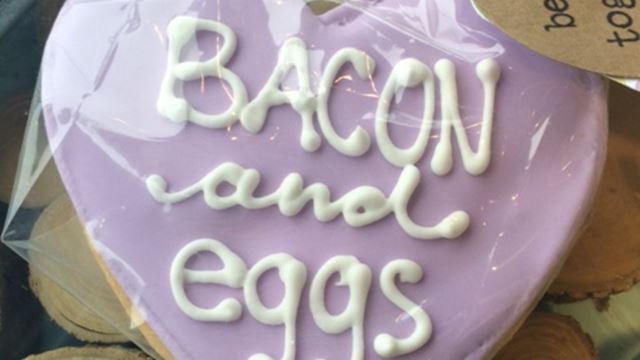 http://www.thespec.com/news-story/6873697-cake-loaf-takes-home-the-dough/