There has never been a more exciting time to dine out in Hamilton with new eateries of all sizes, concepts and varieties opening almost monthly! Hamilton's reputation as a culinary destination has grown considerably in recent years, attracting media attention from all over the globe and, with that, has come a whole new crop of restaurateurs and chefs eager to add their own gastronomic magic to the city.
Keeping up with all these new hot spots can be tricky. Read on for a guide to some of the incredible new additions to Hamilton's dining scene.
---

With their approachable and adventurous spirit, creativity and formidable talent for creating decadent dishes and dynamic cocktails, owners Harrison Hennick, Gabrielle Gwyn-Neumann and Ryan Tracey have created one of the city's hottest spots within their first few months. The menu at Nique honours the best of Canada, showcases local farms and growers and does so in a stylishly comfortable environment. Nique is as much of an experience as it is an eatery – from the artfully plated dishes to the cocktails to the environment to the meticulously selected wine list.
---
This is not your mother's bistro. The team behind beloved institutions The Aberdeen Tavern and Dundurn Market opened the doors to their newest hotly anticipated venture "The French" in December. And they've brought their signature passion to the latest addition to the newly dubbed "Restaurant Row" emerging along King William Street. The French celebrates the best of French cuisine with a healthy dose of inspiration and innovation by Chef John Forcier (formerly of Canoe in Toronto) in a contemporary yet unpretentious dining space.
---
The style and sensibility of the West Coast's most dynamic and interesting restaurants is what King William's Berkeley North is all about and that means contemporary interpretations of vegetable and seafood-focused cuisine delivered with creativity and passion. Applying their years of hospitality industry leadership from around the world, Hamilton natives Matthew Webber and Diana Chetcuti-Webber have returned and brought with them one of our city's finest.
---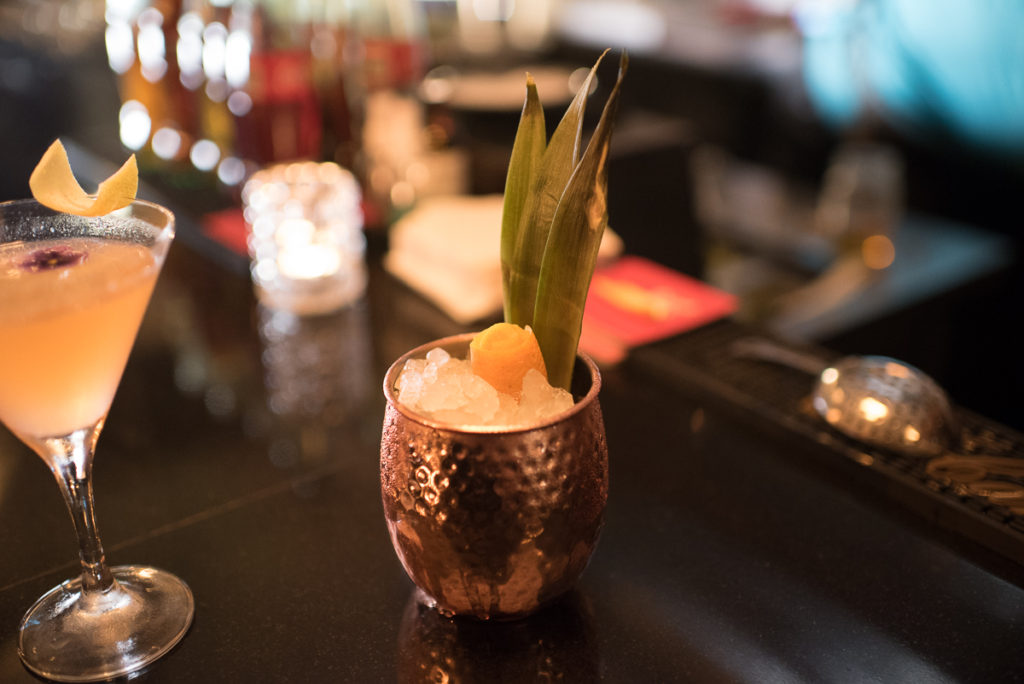 Top Chef Canada's Vittorio Colacitti went from Hamilton to Toronto (where he opened Queen West hot spot "The Good Son") and back again (with several trips to Italy in-between working alongside some of the finest chefs of 'il bel paese'). The result is "Born and Raised", where Canada meets Italy in some of the city's finest gastronomic delights. While the story may bring people to Born and Raised, Chef Vittorio's passion for bright, bold global flavours using local ingredients and unrivalled culinary talent is what will bring them back a second time.
---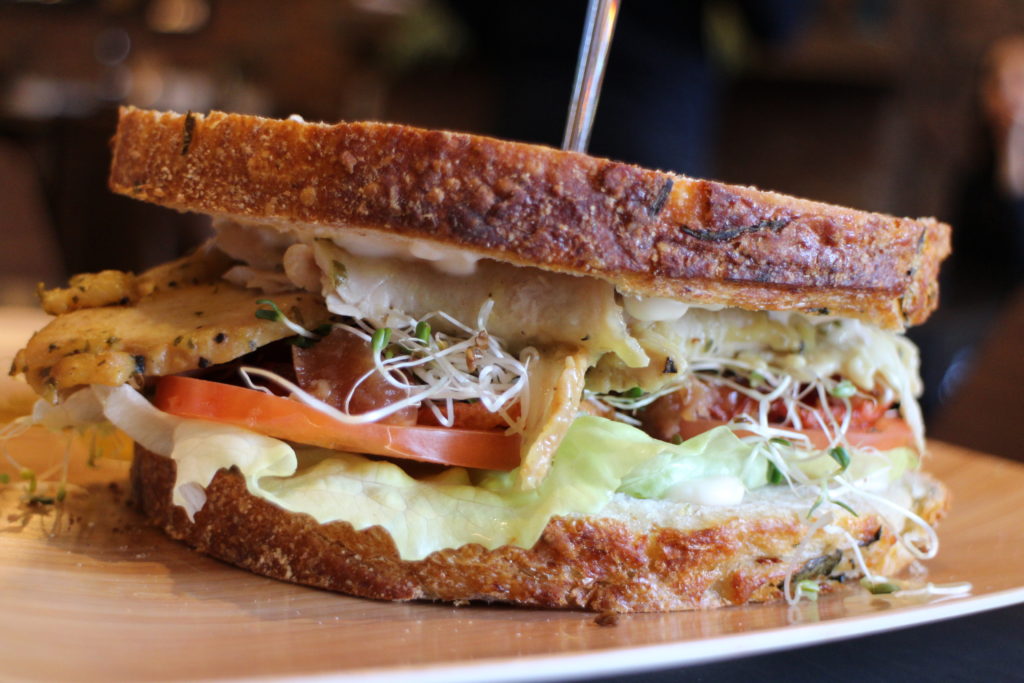 Following in the footsteps of its sister restaurant (Locke Street sensation 'Mattson and Co'), Mattson To Go brings the cuisine, style and service of their flagship to James Street South in a stylish, intimate space. Diners (or 'diners to go') can expect wholesome sandwiches, fresh stone pizza made-to-order prepared with locally-sourced ingredients, exquisite soups, fresh and inventive salads, lasagna, delicious quiche & so much more. A stop at Mattson To Go is a satisfying 'must' for visitors and locals alike!
---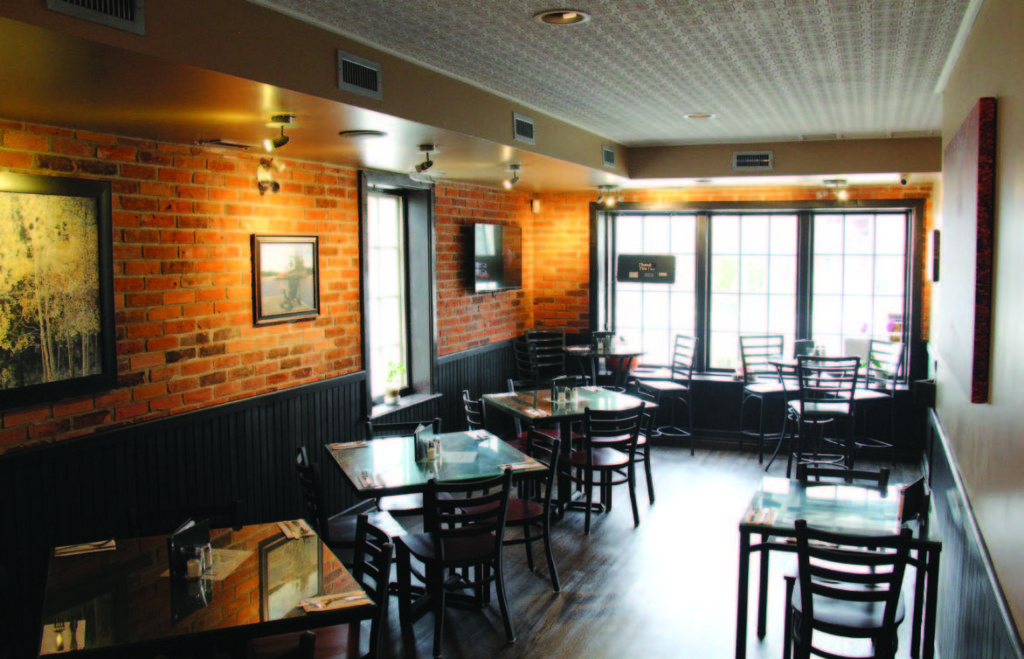 Wilson Street Bar and Grill brings casual dining to Ancaster with simple delicious food and beverages in an up-tempo contemporary setting. Visitors will find the cuisine affordable, prepared with flavourful ingredients and served with lovely, authentic service in a genuinely comfortable atmosphere. Owner Brent Sim has quickly integrated into the Ancaster Village community, even going so far as to collaborate with celebrated chef Nick Bhalesar (India Village) on what may be the single greatest chicken wing sauce in the history of Hamilton. Private parties can be accommodated in the stylish and spacious event space/dining area on the second floor.
---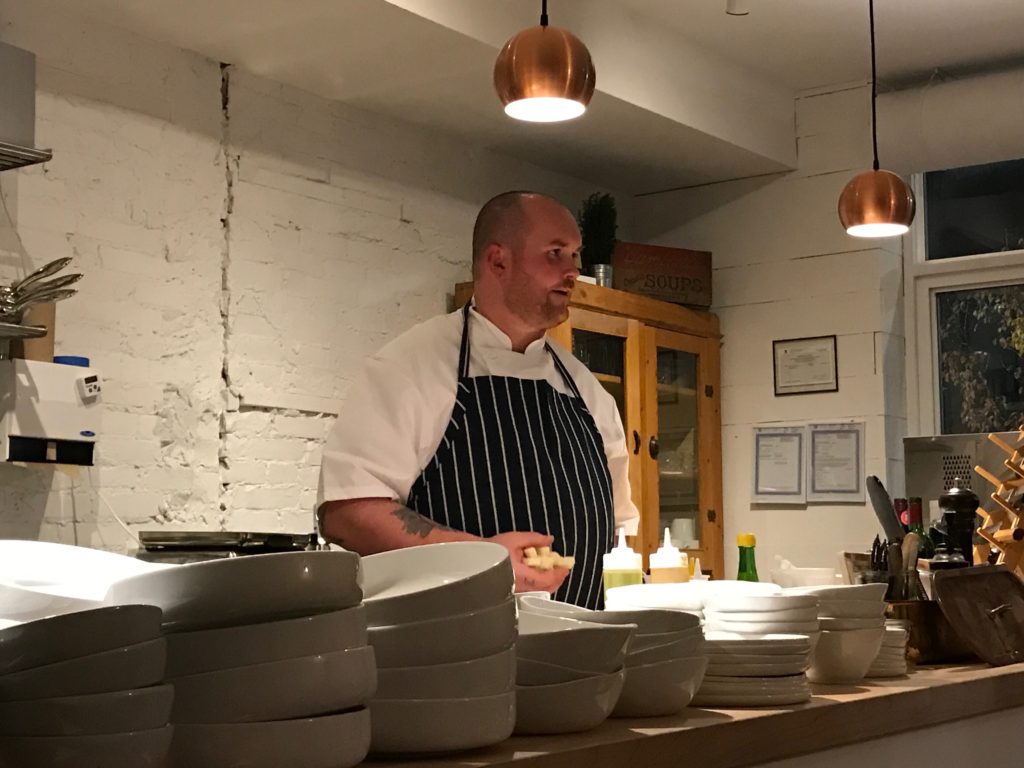 Chef Matt Cowan & partner Meg Cowan serve complex flavours in a delightfully beautiful environment. Located in the heart of Barton Village, this small but mighty eatery has dazzled more than a few diners with their commitment to thoughtful, well executed dishes, exceedingly high standard of service and obvious love for what they do. Prepare for a refined, creative spin on seasonal Canadian fare; tasting menus and an unforgettably wonderful service experience. There is a reason their reviews have been overwhelmingly positive in a very short time!
---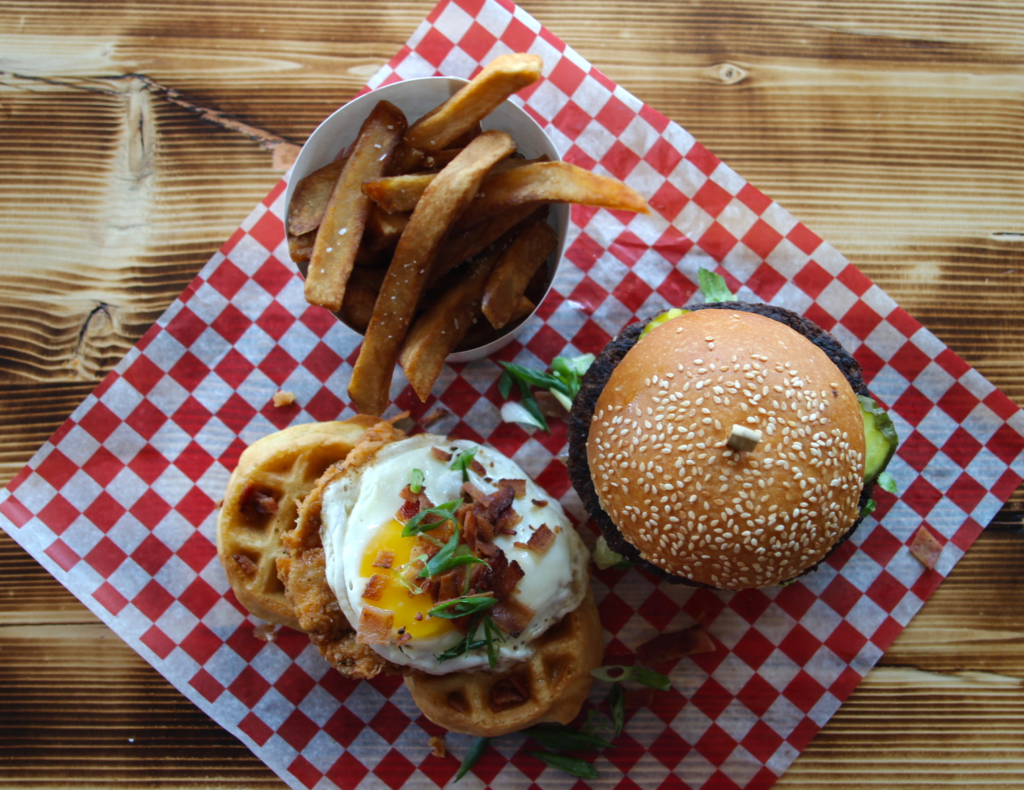 While Coop Wicked Chicken may ruffle a few feathers on King Street West with their cheeky branding ("Tasty As Cluck"), they're certainly winning hearts, minds and tastebuds with their exceptional menu of in-house made dishes, gorgeous cocktails and playfully rustic & rock atmosphere. The city's been buzzing about their phenomenal chicken sandwiches – prepared seared, pulled or fried, using high quality ingredients – and their much sought deep-fried chicken.
---
For those craving the flavours of the American South with a modern culinary twist, Big Tobacco brings the rich southern flavor to Hess Village. Offering exciting and delicious fare like Kentucky Fried Pork Belly, Shrimp and Grits, Rabbit Wings with Chili Oil and more with an assortment of whiskys, spirits and wines sure to satisfy the most well-heeled aficionado.
---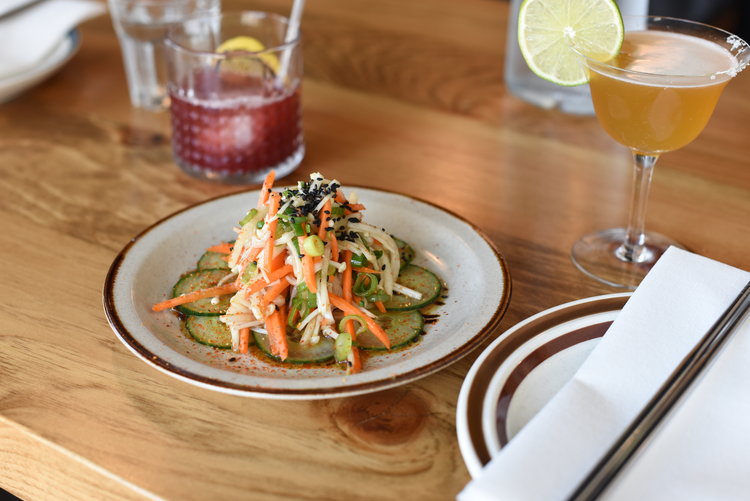 Eat Industries co-founders Brandon Jackson and Matthew Pigeon have brought the popular Japanese-inspired gastropub style called Izakaya to Hamilton in the form of the stylish new Bar Izakaya. Located just off James St. N., Bar Izakaya features simple, refined dishes influenced by both Japanese and Canadian cuisine. From Bento boxes to Ramen bowls, dishes combine local fare with Japanese ingredients for delicious results. And all menu items can be paired with the perfect craft beer, sake, wine or original cocktail.
These are just some of the tasty new spots to explore in Hamilton in 2017. But there's surely many more still to come. Check back in often with Tourism Hamilton's full restaurant listings.
https://tourismhamilton.com/tasty-restaurants-hamilton